Scan to follow our official Wechat account to get more fresh Chinese information from LUSH!

Wechat account:LUSH岚舒官方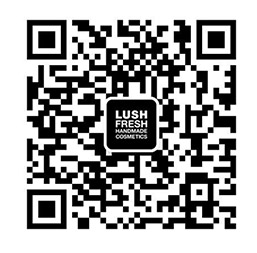 How to follow:
1. Input LUSH嵐舒官方 at Wechat search bar official account section
2. Or use Wechat to scan this QR code directly
3. Or save this photo to you phone, open Wechat
-> Discover
-> Scan QR code and tap Album button at right corner and choose this photo.