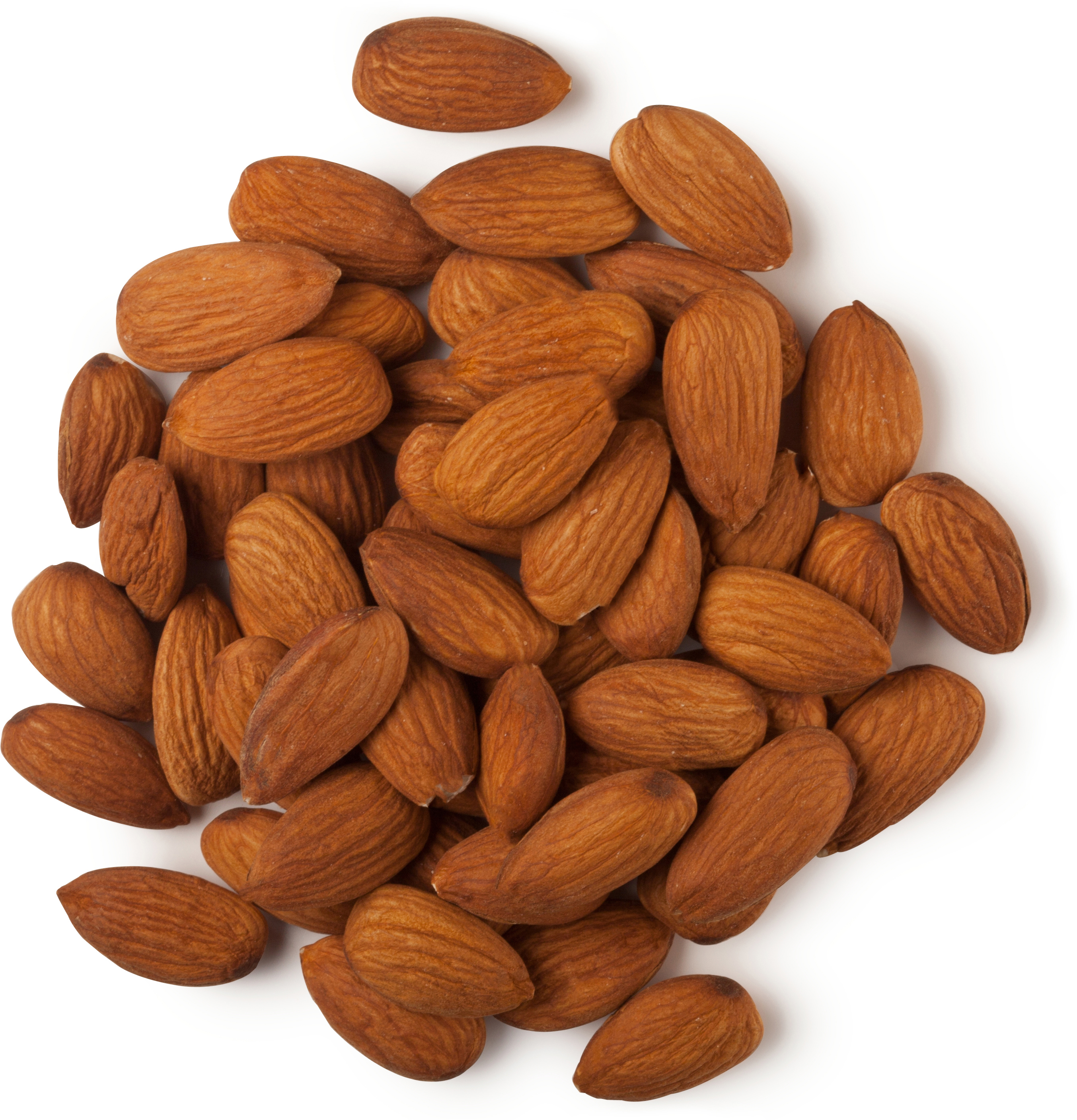 Moisturising and conditioning
Almond oil is used for its conditioning effect on the skin and hair. It is moisturising and packed with vitamin E, giving the skin a gorgeous glow. When applied to hair, it adds shine and softens the entire hair shaft.
Description
There are two types of almond: sweet and bitter. Sweet almonds (Prunus dulcis) are used to make almond oil for Lush products, while almond essential oil is distilled from the kernels of bitter almonds to make a perfume material.
Almond crops are susceptible to climate, thriving in sunny conditions such as the Mediterranean, California, the Middle East, and North Africa. Part of the plum family, the white-blossoming tree is botanically a fruit and an ancient ancestor of large stoned fruits, such as apricots, peaches, and plums.​
Lush buy almond oil (also called sweet almond oil) directly from a producer in Italy who presses the oil from nuts harvested in Spain and Italy.