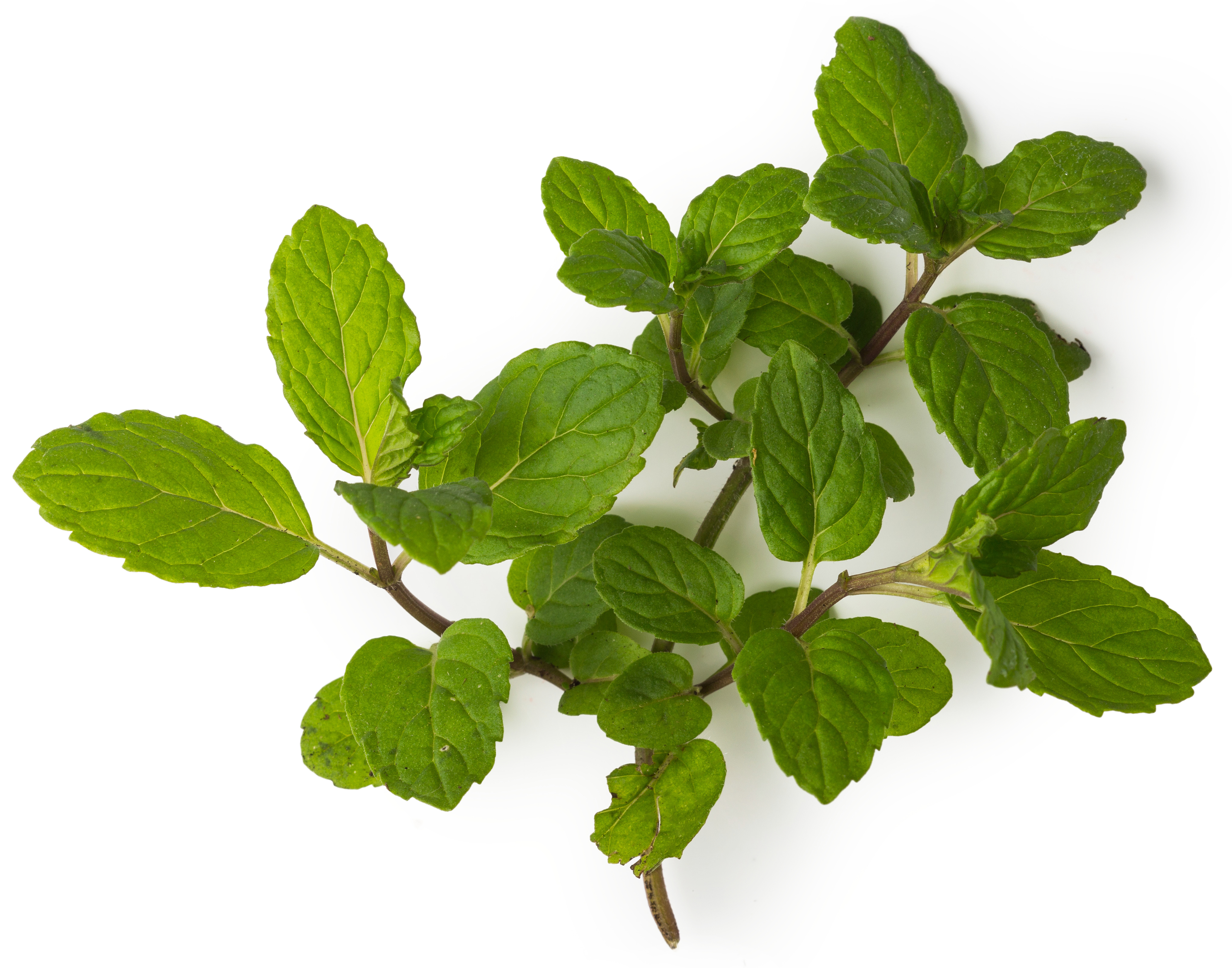 Stimulating and refreshing
When applied to the skin and scalp, the cooling and pain-relieving sensation of peppermint is largely due to its menthol content. This can offer relief from headaches and herbalists also recommend topical application of peppermint to boost circulation.
Description
Though native to temperate regions of Europe, Asia and Africa, peppermint is now widely cultivated worldwide. It is thought to be a naturally occurring hybrid of wild mint varieties. Peppermint leaves are cut during the growing season and used cut or dried for use in concentrated waters, infusions, liquid extracts, powders, and spirits or oil distillation.
We make our own peppermint infusion by adding boiled water to the dried herb, straining the mixture and allowing it to cool down.