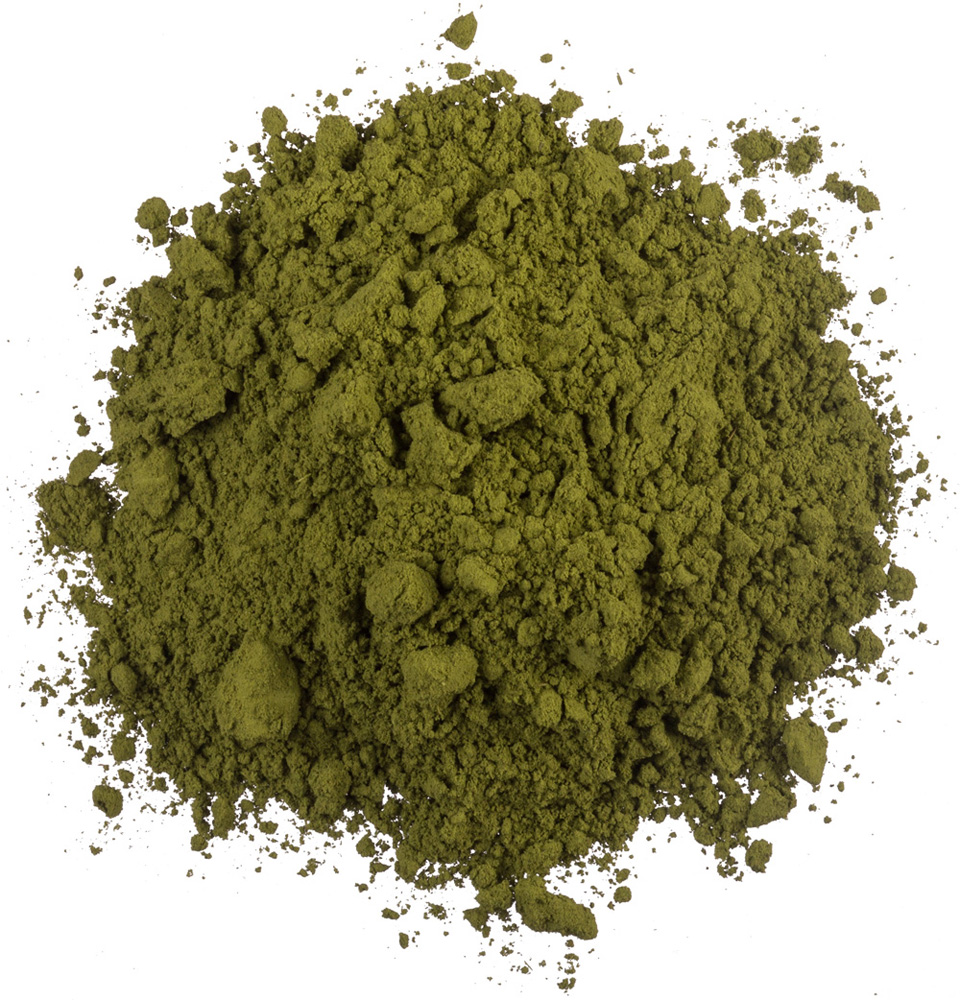 Indigo is an ancient dye plant known for the clarity and fastness of its blue colour and is used in natural hair colours. Our indigo powder is a natural dye from Indigofera tinctoria leaves, which we mix with coffee, henna, and other natural dyes to manipulate the final shade.
Description
To deepen the intensity of our Caca herbal hair colours, we use indigo powder; this oxidises when exposed to air and water, so the Indigo is activated when mixed with hot water.
With our darker cacas, we recommend that, once they are applied, you leave the hair exposed to both air and steam (run a bath and sit in the bathroom) to allow the colour to develop. Tease the hair out occasionally to allow the air to reach different parts of the hair. For the best result, leave the caca on the hair for at least 30 minutes to an hour.
Benefit
A natural alternative to chemical hair colourants
Time of harvest
July-Sep; Oct-Nov