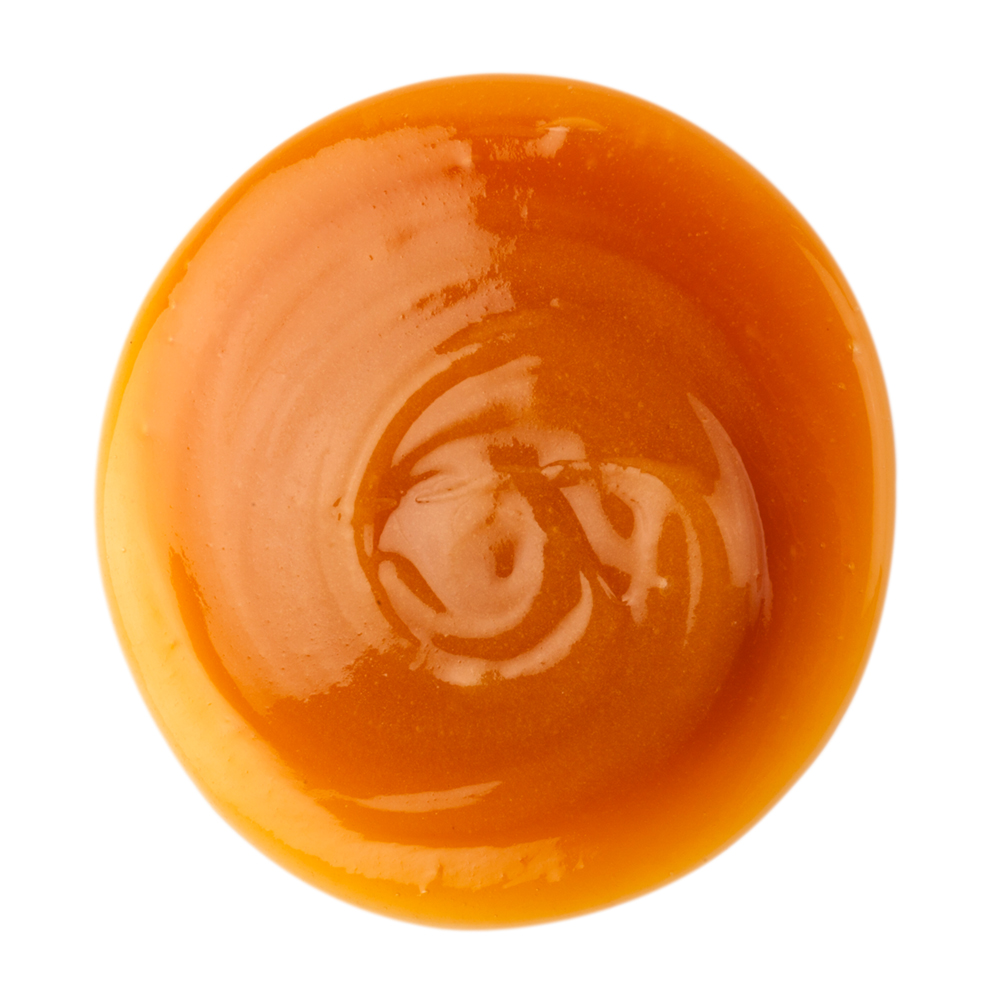 Antimicrobial and humectant
Attracted by the sweet fragrance of the manuka bush's flowers, honeybees hurry to collect their precious nectar. The honey obtained from this frantic foraging is dark in colour and has a slightly earthy scent.
Description
Manuka bushes (Leptospermum scoparium) are part of the Myrtle family, which is famous for its fragrant flowering trees. An evergreen, tall and wide plant, the manuka covers itself with a profusion of small flowers during the summer.
Bees collect the nectar and carry it to their hives where the worker bees convert it into honey. The benefits of honey on the skin and hair are vast as it contains lots of nutrients, is antimicrobial and antioxidant and has shown great wound healing properties over the centuries.
Honey is imperishable and is also a natural humectant, which means that it attracts and retains moisture. This is good news in cosmetics as it protects the skin and hair, keeps them moisturised and conditioned, while contributing to the preservation of products formulae.
The antibacterial activity of manuka honey is measured on a scale called UMF (Unique Manuka Factor). Lush source UMF 5+ honey from a producer in Australia, which is the common grade used in cosmetics.