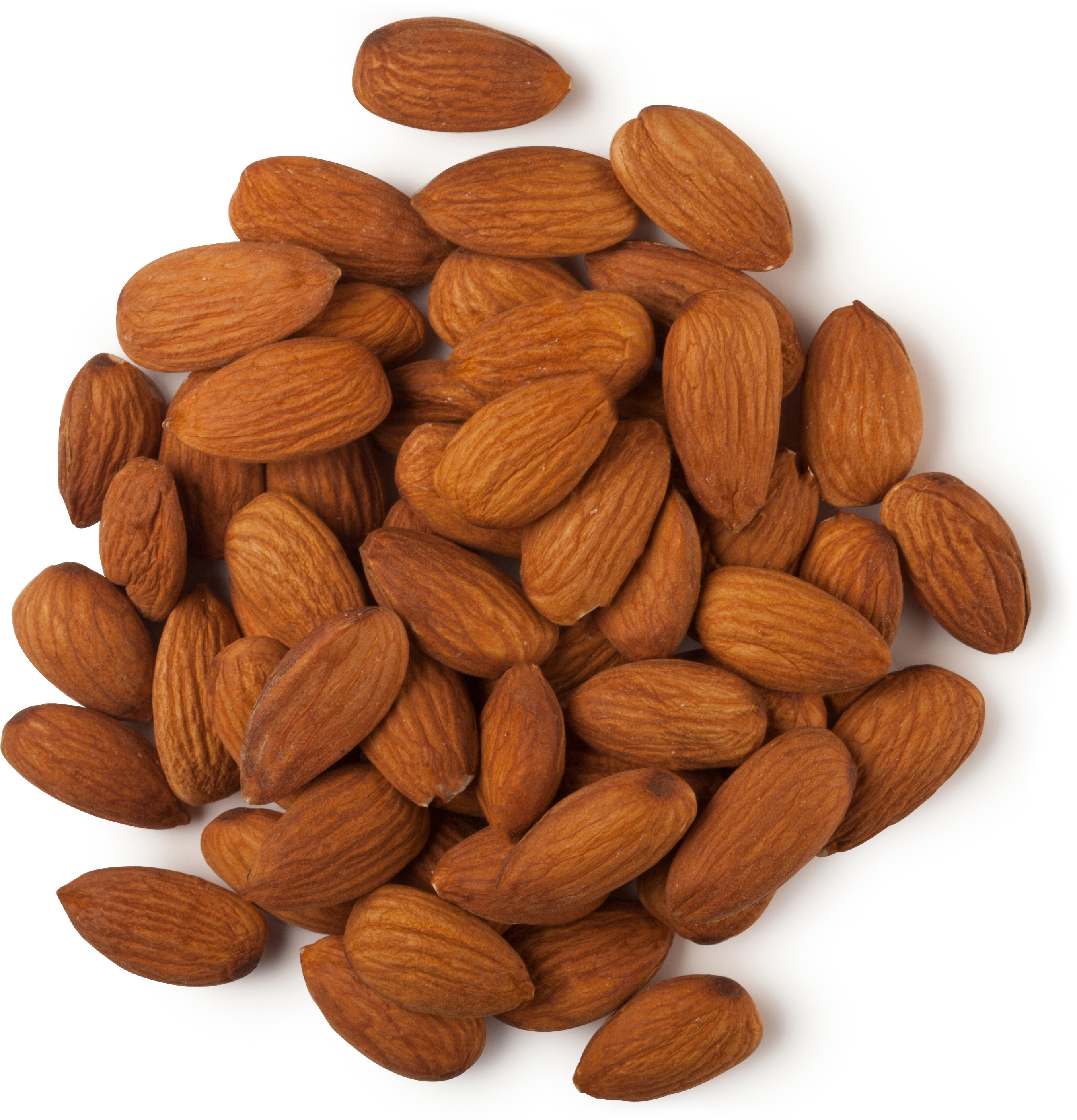 We use almond oil in our products for its conditioning effect on skin and hair. Moisturising and packed with vitamin E, almonds are traditionally regarded as having special healing and protecting properties, soothing the skin while also hydrating it. When applied to hair, it adds shine and softens the entire hair shaft.
Description
There are two types of almond: sweet and bitter. We use sweet almonds (Prunus dulcis) to make almond oil, while almond essential oil is distilled from the kernels of apricots and bitter almonds to make a perfume material. We obtain almond oil by cold-pressing the kernels. Ordinarily, heat would be applied, thus yielding a higher quantity. In cold-pressing, however, it is extracted at cooler temperatures and yields oil of a much higher quality.
Almond crops are susceptible to climate, thriving in sunny conditions such as the Mediterranean, California, the Middle East, and North Africa. Part of the plum family, the white-blossoming tree is botanically a fruit and an ancient ancestor of large stoned fruits, such as apricots, peaches and plums.