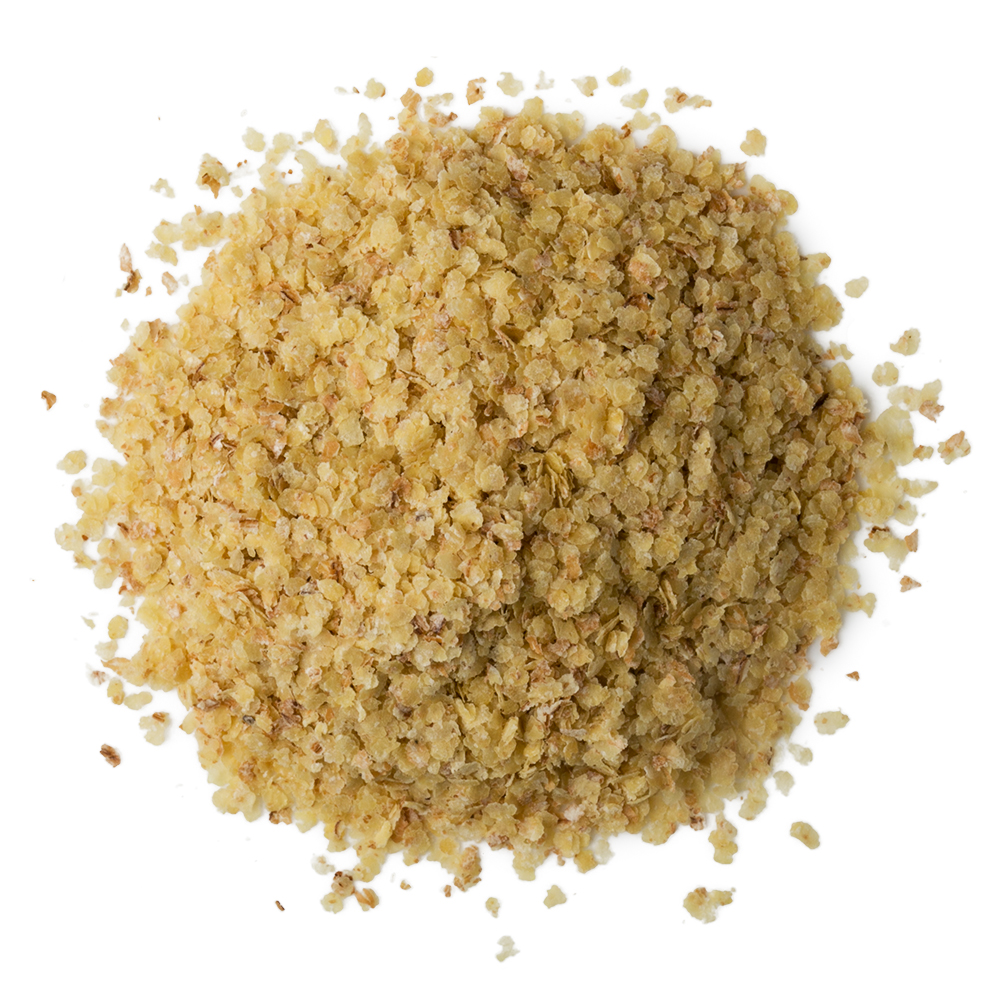 Products with this ingredient
Organic wheatgerm oil is a nutritious vegetable oil that it believed to have many health benefits.
Description
An extract of the wheat berry, wheatgerm oil is generally used as a dietery supplement as it is believed to enhance metabolism of fats, improve digestion, protect the heart and offers twice as much vitamin E as offer vegetable oils.  Our organic wheatgerm oil is grown without chemicals. 
Benefit
High in vitamin E