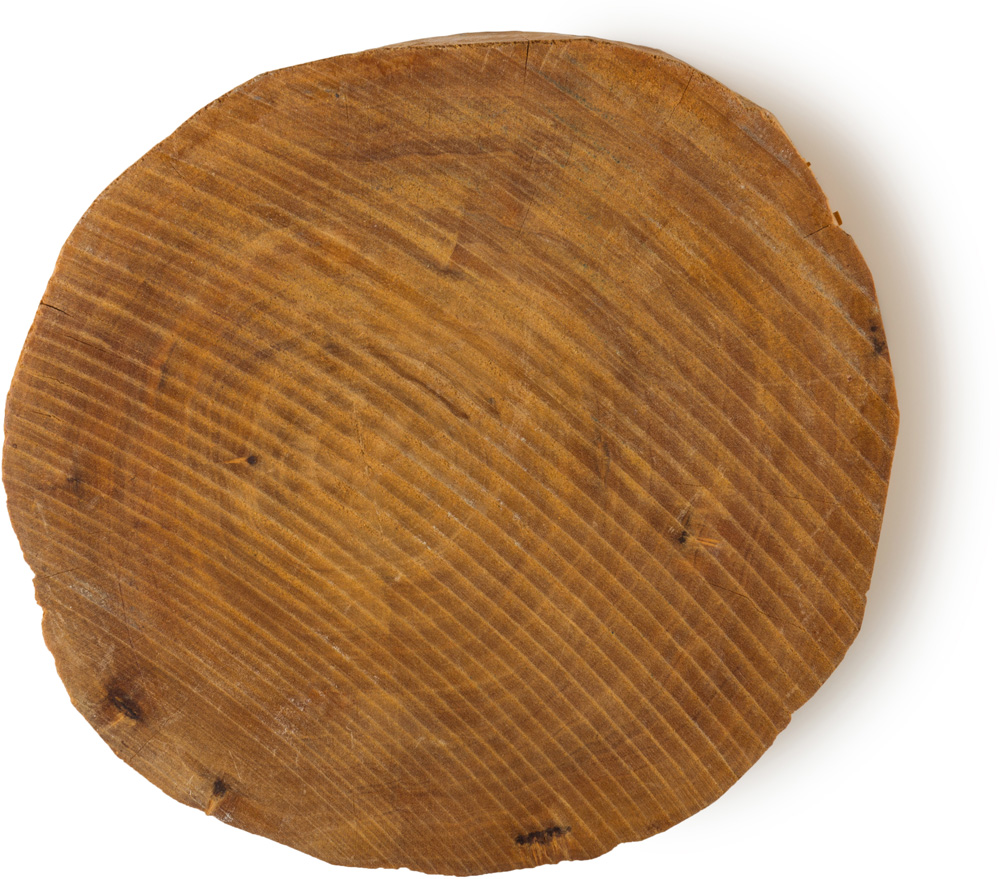 Sandalwood is valued in perfumery for its warm, woody and rich aroma. It is also used in skincare and bodycare for it's astringent and soothing qualities.
Description
Sandalwood oil is used as a base note and fixative in fragrances. It is known for it's reassuring warm and woody aroma.
Sandalwood oil is used in skincare as an effective emollient. An emollient works to externally soothe and soften the skin. The oil is both astringent and antiseptic and can help to reduce inflammation.
Sandalwood oil is sourced directly from an Aboriginal harvesting group based in Kalgoorlie in Western Australia. It's certified organic, which means it is grown without chemicals. Harvesting is heavily regulated and a quota system is in place.
It's extracted from the inner heartwood via steam distillation. After harvesting, it's processed in Albany, near Perth in Western Australia.
For every kilo of sandalwood oil bought,  AU$50 is contributed to the Indigenous Working Fund for sandalwood, which provides interest-free lending to Aboriginal people.
There are around 10 different types of sandalwood across various parts of the world. It is a semi-parasitic tree belonging to the Santalaceae plant family. These evergreen trees can grow up to 50 feet tall have to be at least 30-40 years old before the wood is ready for distillation.
Aromatherapists use sandalwood oil for soothing and uplifting. Sandalwood oil is highly valued in perfumery.