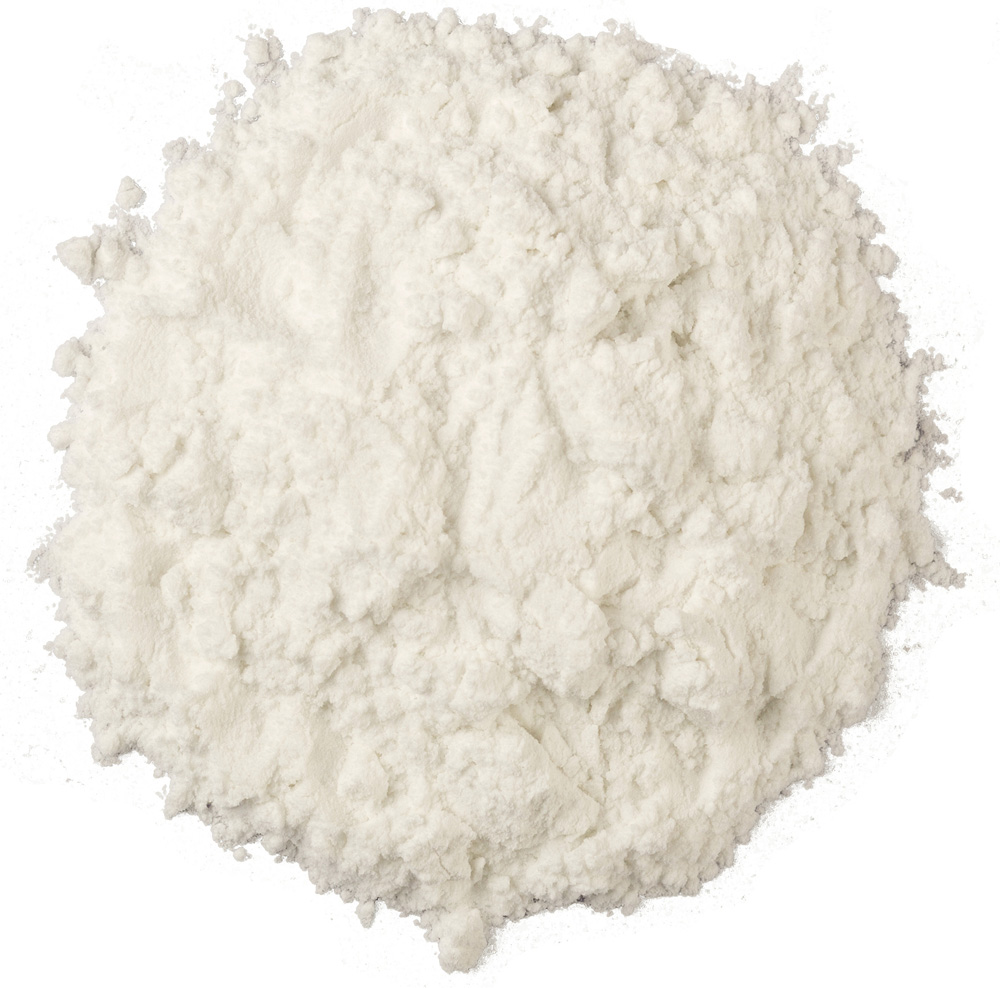 Talc is a soft white powder that absorbs moisture and adds texture to products, giving them the desired consistency.
Description
Talc is hydrated magnesium silicate, a soft and naturally occurring mineral that is milled and purified into a powder. Lush's talc supplier uses a set of techniques to make sure their talc is safe for cosmetic use and not contaminated by pollutants.
Absorbing any excess water, the white powder creates an inhospitable environment to micro-organisms, helping products to be self-preserving.